Every wedding needs exceptionally planned services to turn it into a beautiful actuality. Aiming to deliver a remarkable memory of the beginning of togetherness, Abros Production provides bespoke services and facilities with the most skilled and experienced wedding planners.
Abros Production & Events is a Madhya Pradesh based wedding planner providing high quality wedding management services across India. We are known for our impeccable destination wedding planning services. We at Abros Production are here to provide fresh ideas, innovative styling and creative inputs to pull your dream wedding together!
As you begin your journey of marriage, we, at Abros Production, ensure that we transform your imagination of a dream wedding into a spectacular celebration.
Production & Execution
Create the perfect mood and ambience for every event by choosing the right decor only at Abros Production. Be it choosing the right fabric, setting up sets or bringing in flowers from a different location; we make sure to deliver it all with competence. Ensuring every element blends with all the detailing, we give a fine touch to the design of every venue, bringing out the best that suits the ceremony.

Hospitality & Management
A spectacular execution of a grand wedding needs seamless planning and coordination, for you to relax and enjoy the experience. With such preparation, we ensure you have a beautifully well-organized event without any stress, guaranteeing that everything stays affordable and consistent with your vision.
Design & Decor
Picture yourself on your wedding day; we give shape to that very vision on this beautiful occasion. We create a special environment that reflects what this celebration means to you. With skilled and experienced professionals, we ideate an extravagant theme for your grand celebration with an artistic view.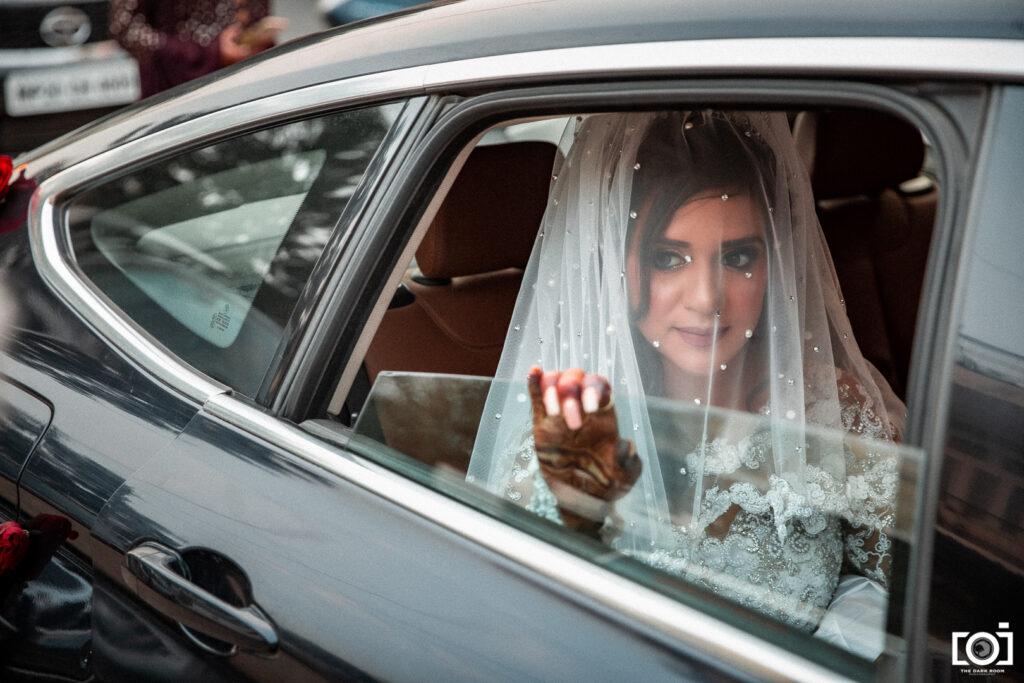 Don't you want to see our work please check it out down blow.
A smooth and seamless operation confirms the successful execution of a well-planned wedding ceremony. We, at Abros Production, ensure you get the best services and facilities from our experienced planners. Ranging from wedding designs to planning to hospitality, our artists and vendors take care of all in the minutest of details for an exceptional execution.We have maintained a curated list that you can select from. On top of it, treat your guests with warmth and offer them a pleasant stay. Our vendors have the best of experiences in managing the transport, accommodation, food, and stay.
Near RS Bella Singh School Dashmesh Dwar Madan Mahal Jabalpur
(+91) 9806621318, 8881688874
abros.mumbai@gmail.com