Creating a Moment for a Lifetime.
A good wedding with a great wedding planner always refreshes your memories. All those moments you have shared with everybody and that yet another longing for one more wedding to enjoy the moments once again.
Our happy newlyweds have said "I do" all over the India. Discover how you can make your dream a reality, just like they did!
Most enthusiastic clients
Anand Bhoomi Garden, Pipariya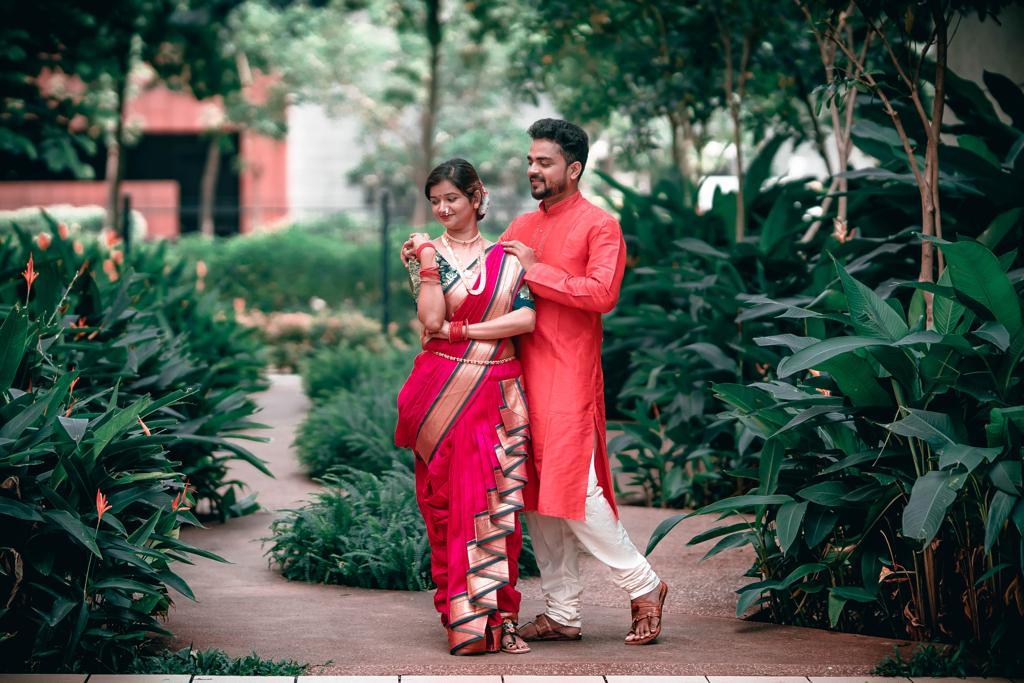 Hotel Sunrise Resort, Nagpur
Feel free to call us. we will be happy to make your vision a reality.